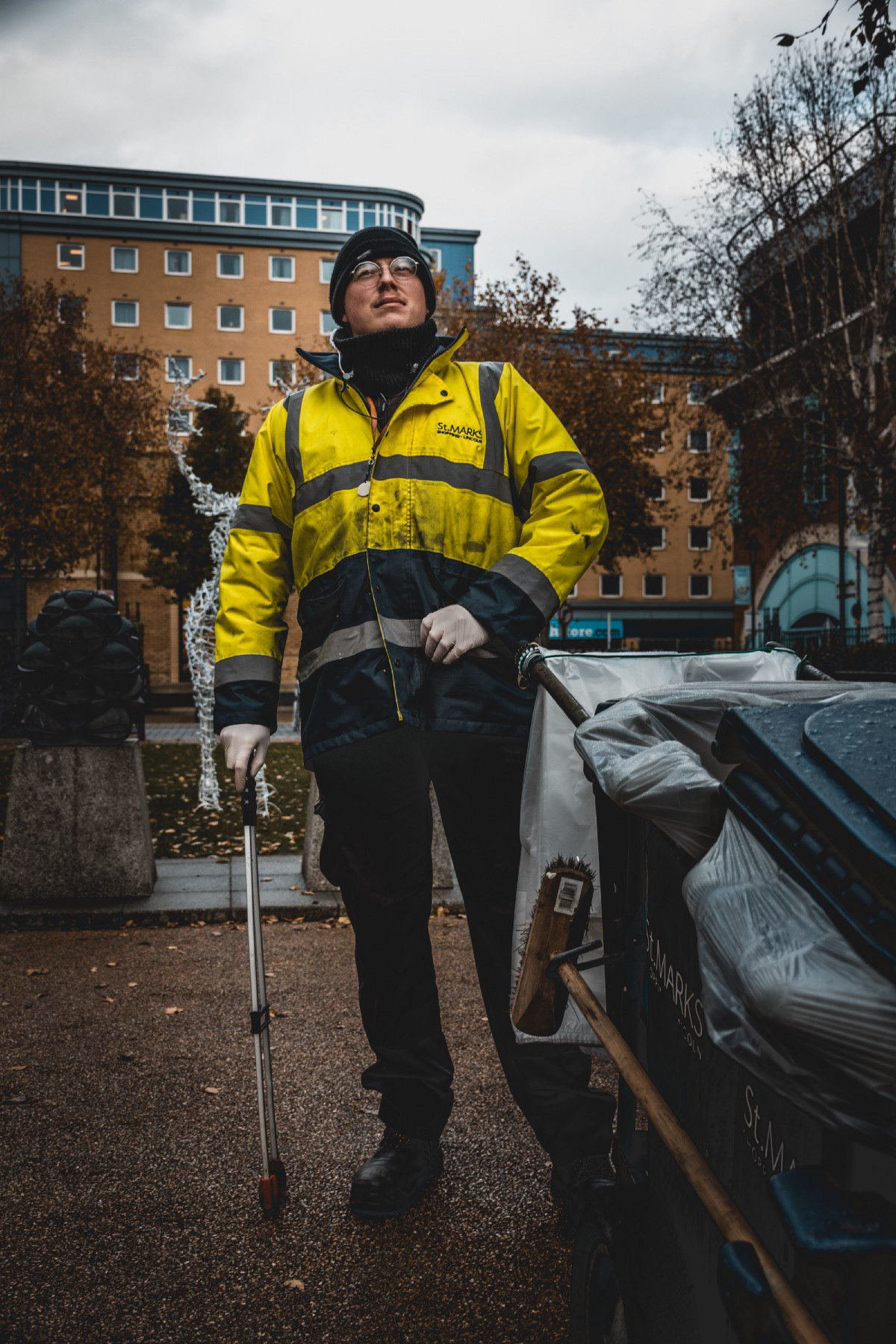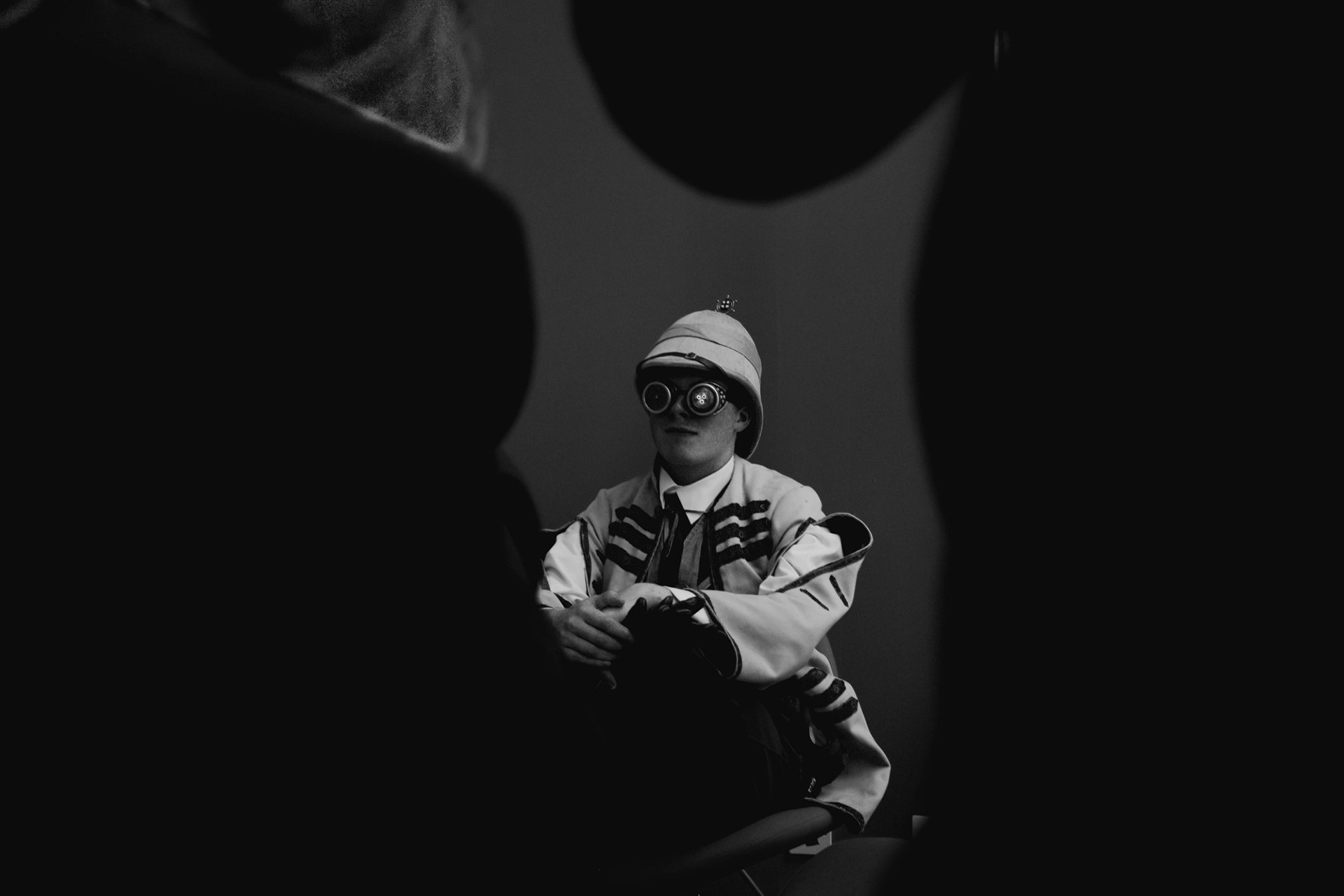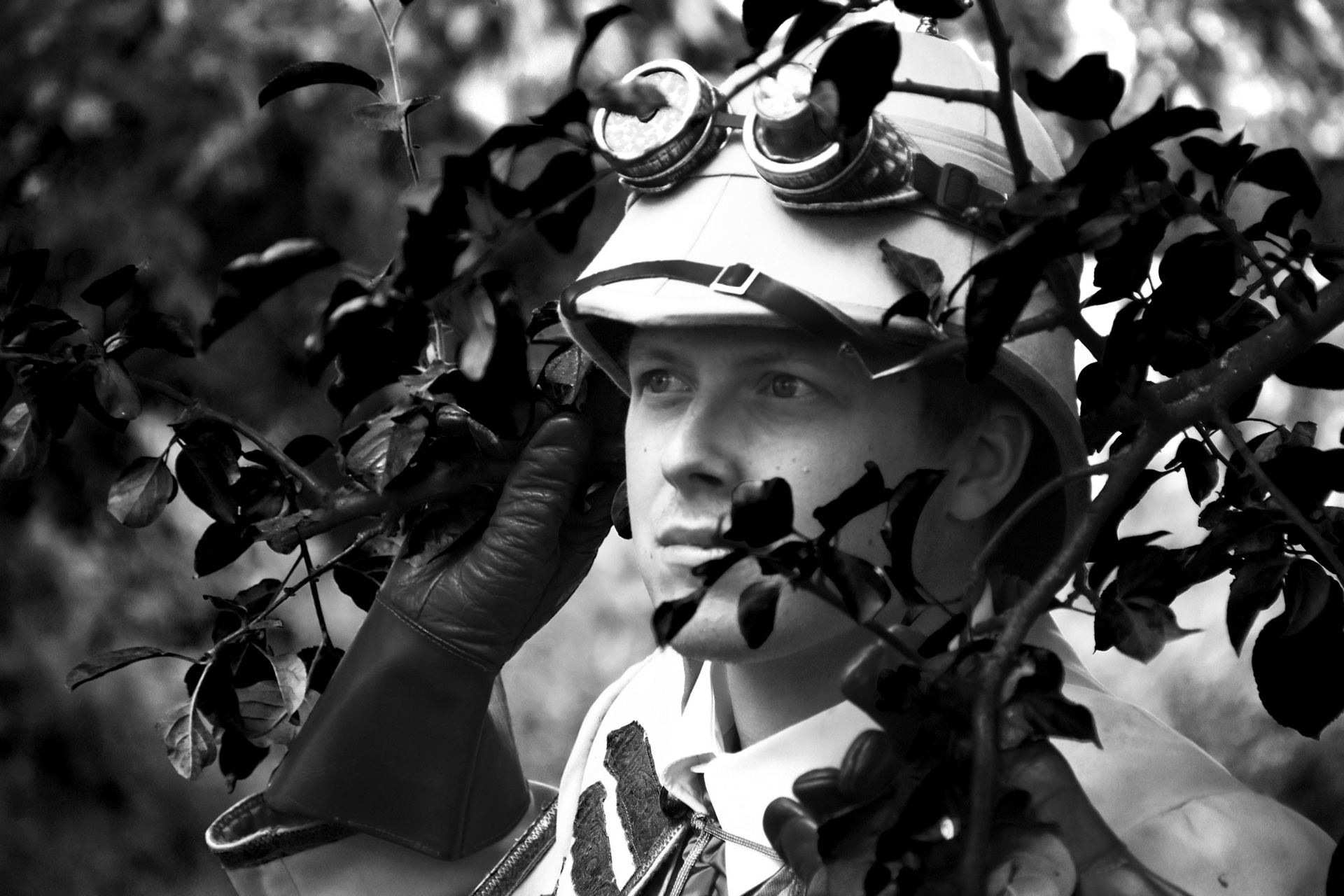 Rodney Sellers, 30 years old and prominent member of The Lincoln Steampunk Society tells a story on how combining a hobby with people can entirely turn your life around. "You just have to take the plunge. If I hadn't taken the Steampunk Society's advert in consideration, I would still be a shy boy with no ability to socialize whatsoever."
Victorian fantasies, inspired by the world of steam powered machinery, play a leading role in the world of Steampunk. The practice is used widely in the world of fantasy. Authors play with it; film makers adapt it and people create it. Take a look at the golden robot in Star Wars for example, C-3PO, he as well was designed by a Steampunk inspired mind. Even Theme Parks try something with Steampunk every now and then, The Efteling in the Netherlands for example. Last year it came up with a new roller-coaster named "The Baron", entirely inspired by the steam powered trains from the Victorian times.
However, having said that, Lincoln is home to one of the largest Steampunk communities of the entire UK, The Lincoln Steampunk Society. In this creative community, lingers a man who was indulged by the world of steam powered fantasies, Rodney Sellers, he even has his own Facebook page, but that has not always been the case.
As far as Rodney remembers, he has always been a shy boy as he was growing up. Social communication wasn't one of his traits. But as he got in contact with Steampunk, later in his life, that suddenly changed. "People seemed nice and their costumes inviting", he says.
"I have always been fascinated by creating and making things, even before Steampunk", says Rodney. "As I was reading the newspaper one morning a couple of years ago, I was attracted to an advert. An advert by the Lincoln Steampunk Society, for an open day. And I decided to go. The people seemed nice and they seemed to have the same interests as me. Creating things."
During the weekends, Rodney dives into the world of Victorian fantasies, wandering around the society's traditional pubs with his Steam powered cyborg-like look and creating props for his costumes. During the week, he works as a maintenance worker at the St. Marks Shopping Center.
One could wonder how he ties these two entirely different worlds to each other. "Well, I got the job at St. Mark's first and it was independent work so I didn't have to socialize an awful lot, which I liked at first. But after starting to meet regularly with the people from Lincoln Steampunk Society, things got better. It seemed like some sort of therapy that made me realize that I didn't have to be shy for anything". Says Rodney. "I even have something going on right now because of Steampunk".
Lincoln hosts the most prominent Steampunk festival every year with people from all around the globe. "Americans, Germans, Belgians, Dutchmen, name a nationality and they will definitely have been there once as a Steampunk junkie", says Rodney. During the festival, the city, the university's Engine Shed and the Cathedral quarter turn into a Steampunk mania.
"I have made some enquiries through some of my Steampunk connections to become a coordinator in organizing the festival" says Rodney. "Steampunk has really turned my life around. I walk through the streets in my Cyborg uniform with a red flashing dot on my right eye and I feel comfortable. People will look but I don't care. I feel home in the Society and therefore I am forever grateful to the people who accepted me as their own."